Worldclass cooling solutions at your service
If you are looking for an organization to help you manage and maintain all your cooling & refrigeration related requirements, you've come to the right place. We can help you take your business to the next level.
Cooling Infrastructure
Our design team has ample years of experience in the core areas of design to build infrastructures that you need.
Coldroom Management
Looking out for customized solutions for your cold room? Our team will ensure the smooth operations of your business processes.
Service & Maintenance
Already have a cooling setup installed? For any service support & AMC requirements, we are here for you.
We are a team of professionals with over 12 years of experience in refrigeration & cooling system setup & management, working hard to ensure smooth operations of your business process.
Our mission is to empower our clients to use their cooling setup to its full potential by providing affordable, effective, custom design and maintenance solutions.
Our vision is to become a global leader in providing the best and unique cold storage and refrigeration services to improve our client's productivity and business strength.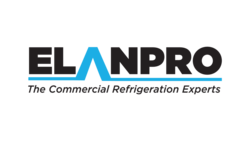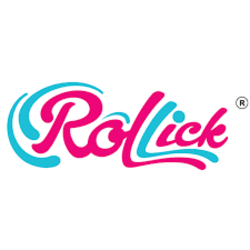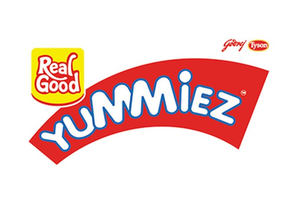 We are the right term for your business. We have the expertise and knowledge to offer impartial advice and services at an honest price.
With us you'll feel heard. We listen to our client requirements and then select the right solution that fits. We care for your business as our own. We take a sincere interest in it and genuinely want to help your company reach its potential.
Let us build a flourishing business together